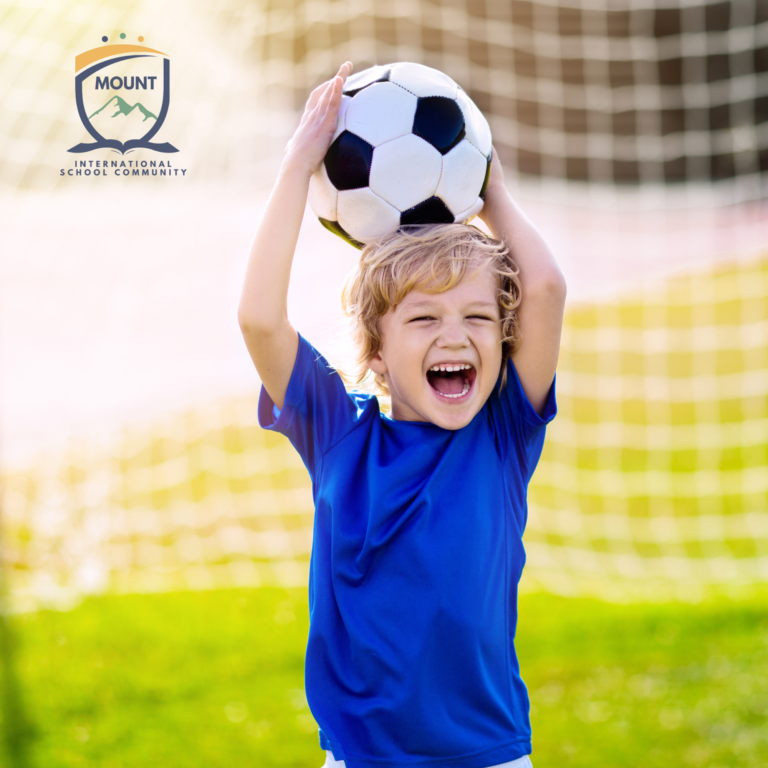 Professional Soccer ACADEMY
Professional Soccer coaches and fully equiped soccer field
MISC is willing to grow its students as athletes and champions. The goal of MISC Soccer Academy is to create outstanding football players.
All the soccer-enhancing abilities such as; tactical awareness, individual prowess, maturity, and involvement in the community will be cultivated with the help of professional Soccer trainers.
Fully equipped BOXING Facility
Get individualized boxing/strength training workouts at your pace.
MISC knows how boxing is a great sport and that's why we have a fully equipped boxing facility with professional trainers.
Kid's boxing is more than just a physical activity. This martial art has several important advantages for kids and teens who want to get physically active, gain independence, and acquire self-discipline. Boxing offers all of these benefits and more, whether your child wants to compete or just learn a way to defend themselves.