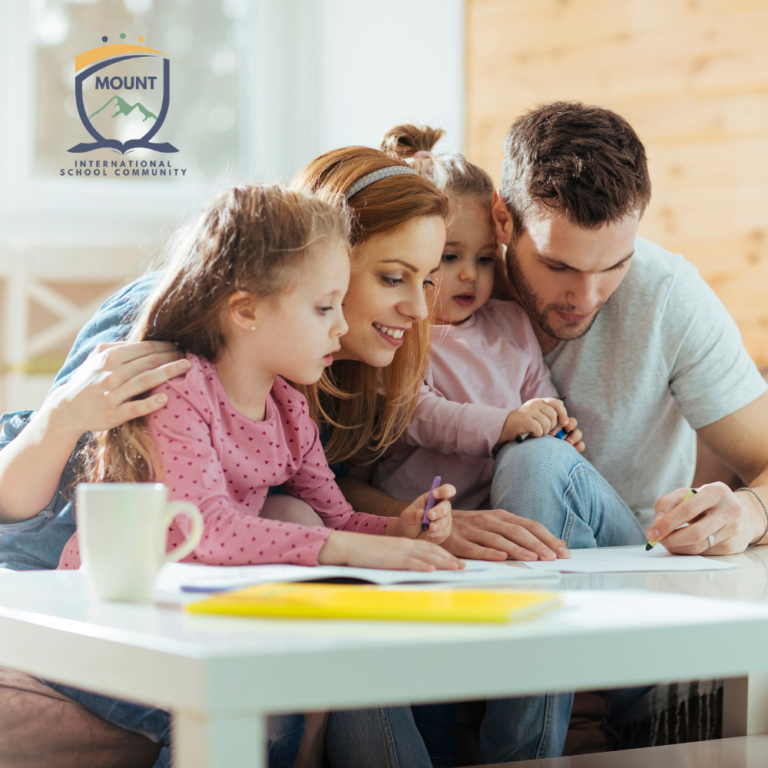 PARENTAL COMMUNITY NUCLEUS
Both parents and students are parts of our community
MISC aims to be an integral part of the parents' daily lifestyle. Our unique academy is keen to involve parents in many activities.
A parent can enjoy the school facilities during his/her children's training hours; such as working out at the Gym or attending community activities regarding self-development sessions and nutrition classes.
Social-emotional coaching
We help our learners to understand themselves and communicate with others
In MISC, we use social-emotional coaching to help children and teens build a toolkit of reliable self-regulation skills for the classroom, and beyond.
Focusing on engaging techniques like mindfulness, reading, art, and yoga to meet your kid where he/she adapts to match his/her particular needs.
Worry, rage, attention, confidence, sociableness, self-organizing, and self-acceptance are a few typical topics.